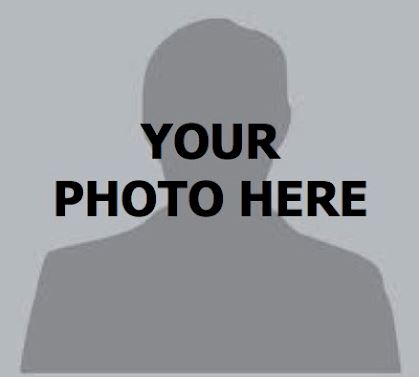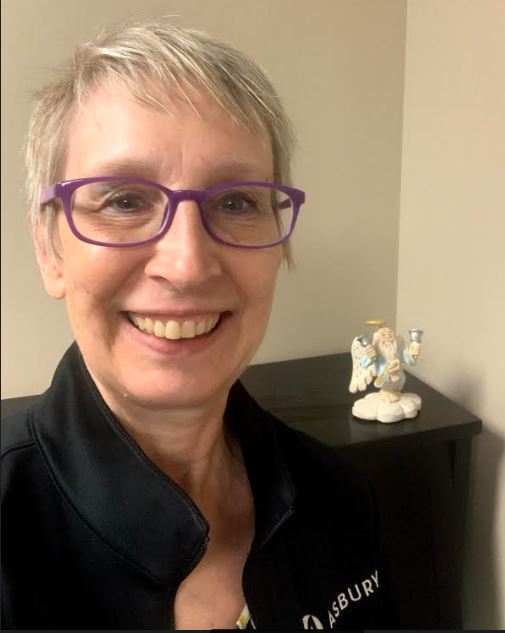 Sheryl Martin – Founding ringer, substitute Director
Tell us about a particularly memorable moment you had while directing TFR.
I particularly enjoyed the concert TFR performed at the Area IX Festival in Ardmore, OK in June 2014. I was kind of a last minute substitute director, and I was somewhat nervous about the concert. It was to be performed in front of a large group of handbell peers, who likely knew the music, many may have played the music, and you can't "fool" the peer artists in the room! But I needn't have worried. The TFR members were well prepared, the music choices were exceptional, and the audience absolutely loved it. I felt a deep connection with the ringers, not only through the music, but making music with my friends (to quote an old Gaither Vocal Band song). It's one of my favorite memories with this group.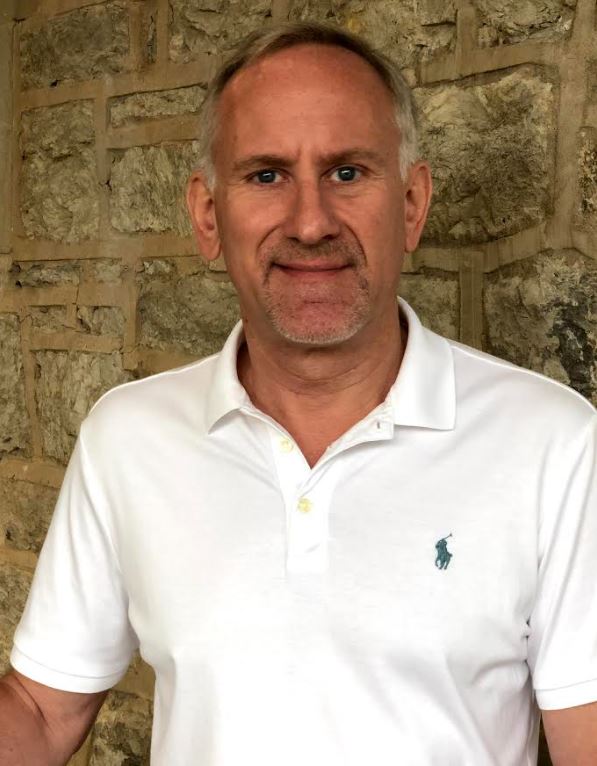 Jerome Robinson – Fall 2016 – Fall 2019
What was your favorite part of directing a community handbell choir?
I loved the opportunity to select a wide range of music (religious/secular, classical/modern), and to perform in unusual venues for audiences that may have never heard handbells.
Community bell choirs are a dedicated group of experienced ringers that know the importance of rehearsal attendance, understand the need for attention to musical detail, and love the results of hard work. For a director, it is a privilege to work with this kind of group.
Tell us about a particularly memorable moment you had while directing TFR.
I'm not sure exactly what year this occurred, but at one of our Monday night rehearsals it was planned for the choir to take a group photo with a professional photographer. We rehearse at Memorial Baptist Church in their remote Activities Building, but for that evening had arranged to have access to the main building so we could have the photo shot in the sanctuary. Since we meet in the evenings, it was afterhours for the church, and the staff was gone. There was only a maintenance person to let us into the church, the photographer, and TFR members.
So, as we all assembled in the sanctuary, I noticed one person that I didn't recognize. He wasn't a ringer and he wasn't the photographer and he wasn't the maintenance person from the church. The person was interacting with the photographer and with some of the choir members, so there was a sense of his belonging to someone in the room. Because he was assisting the photographer at times, I assumed he must be with the photographer.
So, we got the pictures taken and headed across the street to the Activities Building for our rehearsal. Once there, I noticed that this person had followed us over and was going to stay and listen to us rehearse. Unbeknownst to me, this person had commented about loving handbells to one of the members of the choir and she had invited him to come over and listen to our rehearsal. Like me, she thought that this person was with the photographer and saw no issue with him listening to us, especially after showing such an interest in handbells.
He stayed for maybe 20 minutes then said goodbye and excused himself.
There was an immediate flurry of questions among the ringers about our mystery guest and it was determined that he was NOT with the photographer and that NO ONE from the choir knew him. Apparently, he had wandered into the church while the door was unlocked for us to come in. He had engaged in conversation with several people, including the photographer, and seemed to have a reason for being there. Everyone was thinking the same thing…he must be with the photographer or know one of the ringers. We finished discussing the oddity of the whole situation and started rehearsing again.
Then the door opened…….he was back.
Of course, with our newly-gained knowledge about this person, there was higher level of concern about his presence. My internal "caution meter" was now approaching the red zone! So, I decided to be very straightforward, but polite, and explained to him that he would need to wait outside for his ride that was supposedly coming. He very agreeably went on his way without further issue.
Usually the biggest excitement at a handbell rehearsal is someone dropping a bell or breaking a bass bell handle!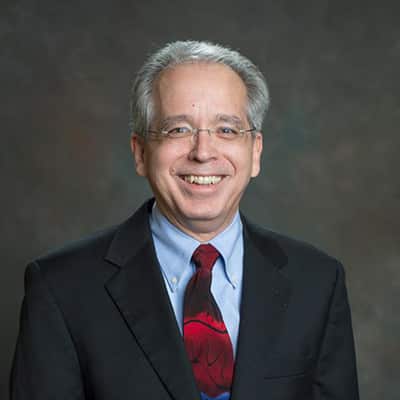 Mike McCrary – Fall 2006 – Spring 2016
What was your favorite part of directing a community bell choir?
The people in TFR. The rehearsals always seemed to energize me. I always left the rehearsals feeling better than when I arrived.
Tell us about a particularly memorable experience you had while directing TFR.
I loved the Christmas concerts at the PAC. It was fun to play for all the kids. I loved their curiosity, and they made a great audience.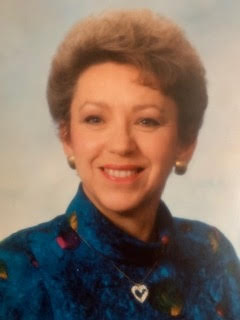 Jean Hendon – Fall 1996 – Spring 2006
What was your favorite part of directing a community bell choir?
I loved directing the Tulsa Festival Ringers (Tulsa' only auditioned community handbell ensemble) because of the massive amount of talent that was standing before me! They were dedicated to the reputation of Tulsa Festival Ringers and worked hard at keeping the quality, precision and accuracy of their playing. What a group! It was a great 10 years with wonderful ringers and amazing music from the talented composers. I am very thankful for the time I was able to spend with TFR's talented ringers!
Tell us about a particularly memorable experience you had while directing TFR.
We all worked hard at keeping our music at a high quality and we also had fun together. One of the fun times that I remember with TFR was just before Christmas at the Brown Bag-It Concert Series at the Kathleen P. Westby Pavilion at the Tulsa Performing Arts Center. All the ringers donned some kind of Christmas hat. When we started playing ,the audience began to snicker and chuckle out loud. I looked over at our bass player (who acted like nothing was happening). She had on a Christmas hat that, all on its own, flipped from one side to the other AS WE WERE PLAYING! She was having such fun and so was the audience!
In looking for dates, etc. for this message, I found a 2004 newspaper that had all the TFR ringers standing on some stairs with bells in their hands. The article just above us was a picture and article about the "BEATLES" with headlines of "Lads from Liverpool Coming". We were in company of great publicity that day!!! WOW!!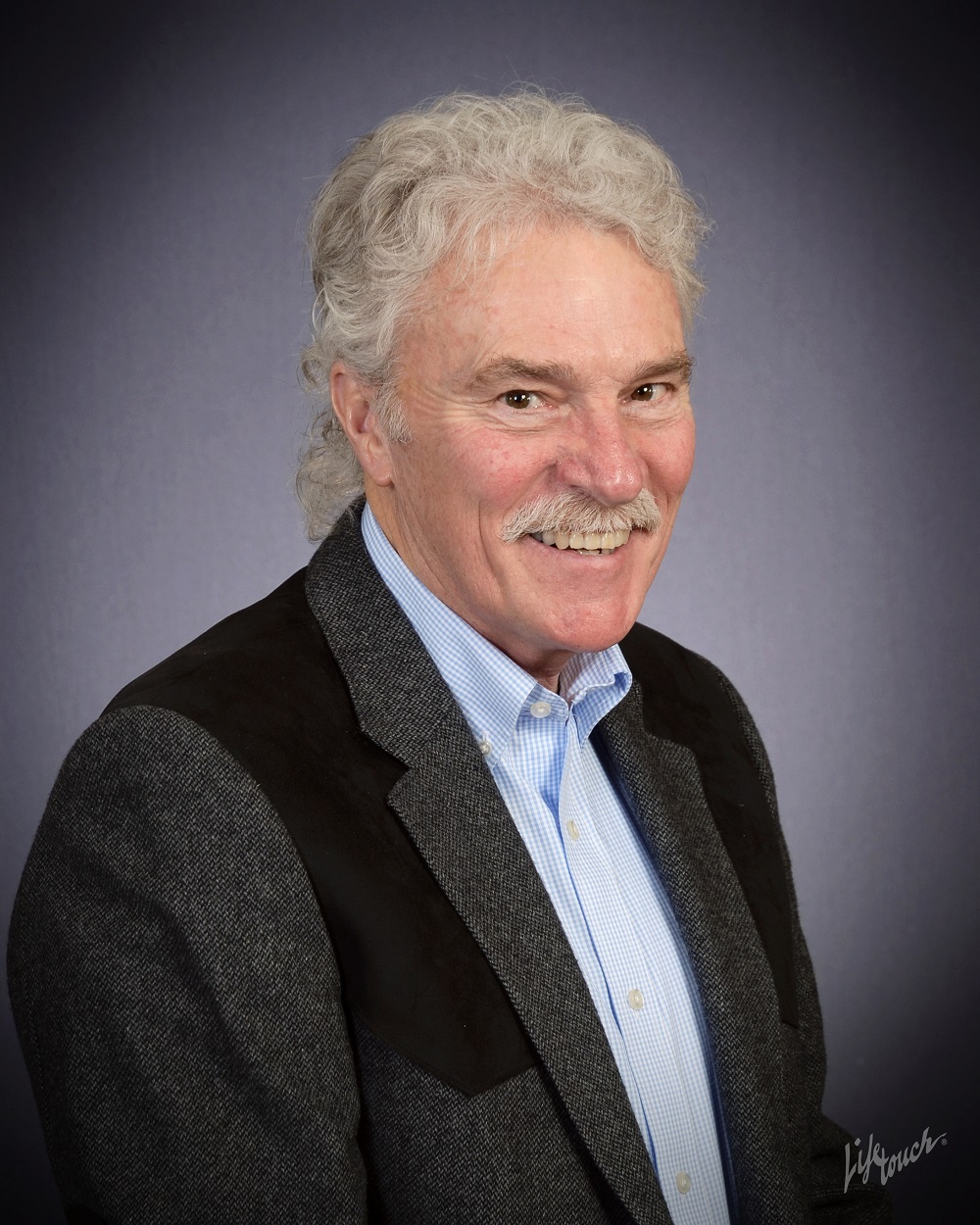 Hart Morris – Fall 1995 – Spring 1996
What was your favorite part of directing a community bell choir?
The group was rehearsing at Asbury Church, so it was a pretty easy fit for me.
Tell us about a particularly memorable experience you had while directing TFR.
The fun of it all for me was that, though I'd had some wonderful church groups, I had not ever been privileged to work with a community group.
That dynamic is very different, of course, and this was a unique and enjoyable experience for me in so many ways.
The hard part for me was that as the Asbury music program grew and became more involved, I was only able to work with TFR through the spring of '96.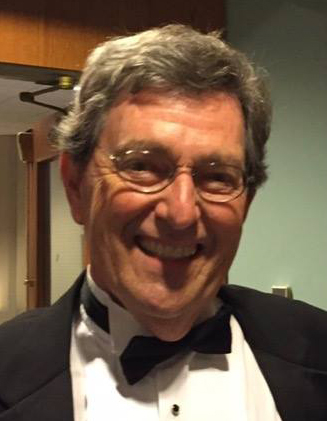 Bill Mathis – Fall 1992 – Spring 1995
What was your favorite part of directing a community bell choir?
a. Working with top ringers from all over the metro area, as with Bells of the Lakes now.
b. Playing lots of non-church-related repertoire.
c. Getting to know people outside my congregation
Tell us about a particularly memorable experience you had while directing TFR.
Our tour to the Phoenix area to perform at Handbell Exploration and several churches in the region.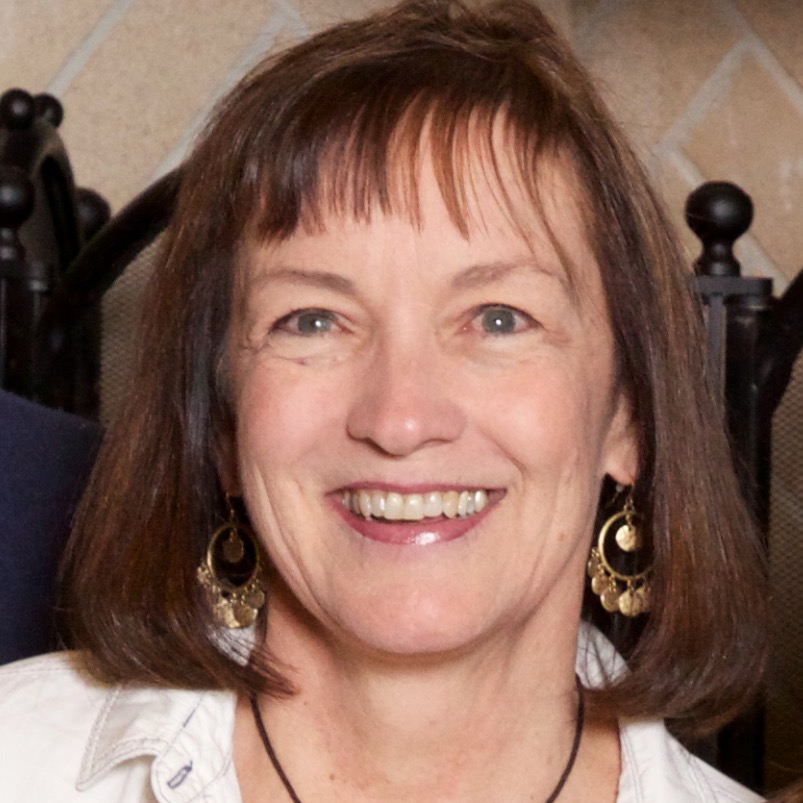 Elizabeth Walker Warriner – Fall 1991 – Spring 1992
Elizabeth was first introduced to handbell choirs at Oklahoma Baptist University and Immanuel Baptist Church in Shawnee, Oklahoma as she was finishing her Bachelor of Music at OBU.  She assisted briefly with the beginnings of a handbell program at Immanuel.
After completing her Master of Music at the University of Oklahoma, Elizabeth moved to Tulsa.  In 1982, she was involved in rebuilding the handbell program at Memorial Baptist Church in Tulsa.  Over the next few years, Elizabeth participated in many handbell concerts, workshops and festivals and served in multiple capacities including director of two handbell choirs at Asbury United Methodist Church and board member of Area IX American Guild of English Handbell Ringers.  Because of an interest of Tulsa area handbell ringers to travel to festivals and other events, Elizabeth founded the auditioned handbell choir, Tulsa Festival Ringers.